I?m back again! Well it?s no coincidence that I?m back at work and now I?ve got time to blog [I haven't actually got that much time as I've got loads of work to do, but there's always time to blog].
V came down on Wednesday for a few days and then I drove her back up on Friday and spent the weekend in Stevenage, thus the lack of posts. I had a good weekend and V asked me what I wanted from the relationship?..*shock*?..As I?ve said before I?m quite happy with the way things are and so I told her that, sticking to honesty as the best policy, but I did add that she could call me boyfriend if she wanted to, but with the distance and only seeing each other on various weekends it?d be hard to have a proper ?relationship. She replied that she?d rather it that we were just ?seeing each other? as ?boyfriend/girlfriend? dictates some kind seriousness, and that she liked things as they are now.
*phew* It?s quite nice to not be too tied down as there?s nothing worse than being in a constrictive relationship [although I must add for fairness that not all relationships are like that, and that they are brilliant things. I wouldn't be here if it wasn't for them] and I can still be the same person in Ramsgate as I was before, just a little more confident, self-assured, and happy.
????????????????
On another note?.aren?t PCs crap??? Over the past week I?ve had to reformat 2 friends laptops due to the sheer amount of crap software/spyware/errors on them. I did try to uninstall non-necessary programmes but in once case when I removed a virus it took away some key system files making windows inoperable, and in the other some programmes refused to be uninstalled and resulted in system crashes. All the important files and data were backed up and so a clean start would be best with the installation of minimal features plus some very important Anti-virus and Anti-Spyware software.
Both are working brilliantly now and it?s very nice to have a clean desktop. Dan, whose laptop I fixed last night, had also complained that his laptop had been slower ever since he?d dropped it from the kitchen worktop!! I thought it could be something to do with his RAM, and so I check how much was recognised, 256MB, and then opened the laptop to discover 2 x 256MB RAM installed, equaling 512MB, so either one had come lose and it had broken. I took both the dimms out, swapped them around, and hey presto, all was fine in laptop land. I wonder how much PC world would charge just to swap a few RAM around??? mmmm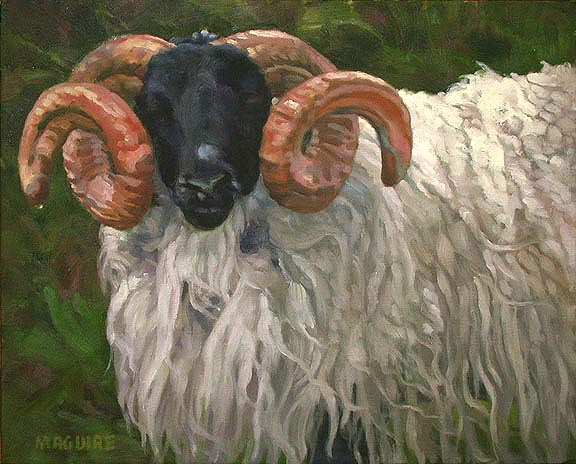 I may have been a bit hasty when I said ?Aren?t PCs crap??, they?re not always that way if you look after them and don?t install shit on them. I currently use and also Ad-Aware Personal (Free anti spyare and malware) and recommend that you have at least some kind of protection ?Be good, and if you can?t be good be safe.?