I'm Adem, 33, and I live in the South-East of the UK. I work a normal 9-5 job but I make money online too.
My Background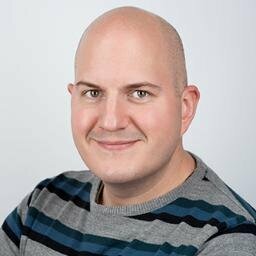 It may sound very odd to people nowadays but when I went to University in 1999 I had only used the internet briefly and didn't even have an email address. Don't get me wrong, I knew how to use computers, but the internet had never really been a part of it, but how things changed.
Over the next few years I learnt a lot, loved playing around and making websites, and even made a little money building sites for other people, but I never really saw the potential for earning money online.
In my day job I create, develop, run, and administer websites for a Students' Union and this also involves design and marketing various online and offline campaigns too.
I love learning and in 2011 I started experimenting with 'Internet Marketing' and created my first website specifically made for AdSense (MFA) which started earning and got me hooked. Since then I've built dozens of sites that have ranked and now bring me in a regular monthly income which comes in handy alongside my 9-5 income.
Incidentally I sold that first AdSense website for £2,250 in January 2013.
What now?
I'm using this blog to write about whatever I want and not stick solely to MMO but will try and share best practice as well as keeping you up to date with what's happening in my world. If you really want to keep up with me then follow me on Twitter.